Guess what? The long-awaited, planned community Visitor Center is now open at The Highlands, and it is gorgeous! You'll find all kinds of information about our award-winning home builders, our exciting amenities, and everything else you could want to know about living at The Highlands. You can even try a little putting while you're here!
Our new Visitor Center officially opened its doors to home buyers and future residents on October 18, and we couldn't be happier with how all of the planning, construction, and finishing touches turned out. We know that you've been excited to see it, too! Even if you're one of the more than 150 families who already live here, you may see or learn something new at our new Visitor Center!
The Visitor Center is now open from 9:30 AM to 5:30 PM, Monday through Saturday, and from 1 PM to 5:30 PM on Sunday. If you haven't already stopped by, come in sometime and check it out! When the weather warms up and the days get longer, the Visitor Center will be open from 10 AM until 6 PM, Monday through Saturday, and 1 PM to 6 PM on Sunday, to take advantage of the added daylight. Drop in anytime during those hours and see what's waiting for you at The Highlands, where life is always a little brighter!
After all, The Highlands offers more than just amazing homes built by a dozen of the most celebrated builders in the country. We also have a mix of amenities that can't be beat and a lifestyle program that keeps residents engaged and excited every day, all located just north of Houston in Montgomery County, and surrounded by the natural splendor of the Texas landscape.
If you're ready to make a move to our 2,300-acre master-planned community, or you'd just like to learn more about homes in The Highlands, come by our new Visitor Center that's now open at 21875 Zion Drive in Porter, TX, 77365. As a bonus, the planned community Visitor Center is right beside our model home park, so once you've learned all about The Highlands, you can tour some homes from our award-winning builders! While you're at it, fill out the contact form below to be added to our list for updates and news that affect us and our neighbors here in Montgomery County, TX!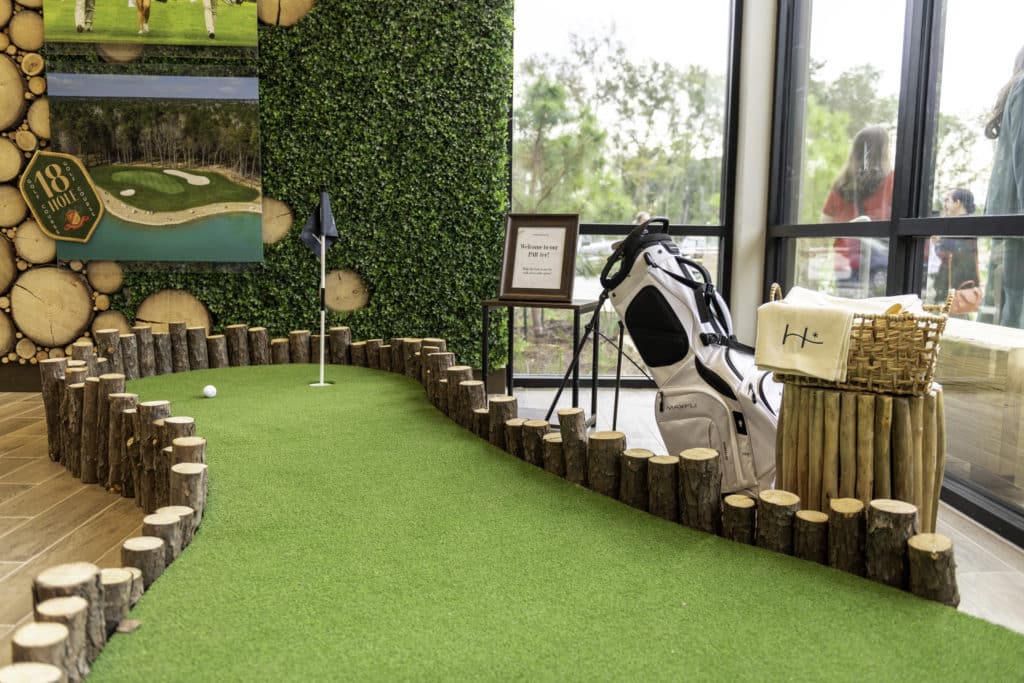 ---