---
Hello National Park Friends!
Are you getting excited about checking out some of our country's beautiful National Parks? I hope so…
While it's really nice to spend several days exploring our national parks, sometimes we don't have the time to do that. Luckily some of our parks have great scenic drives where you can take in the sites from your car or the overlooks along the route. Here are a few national park scenic drives: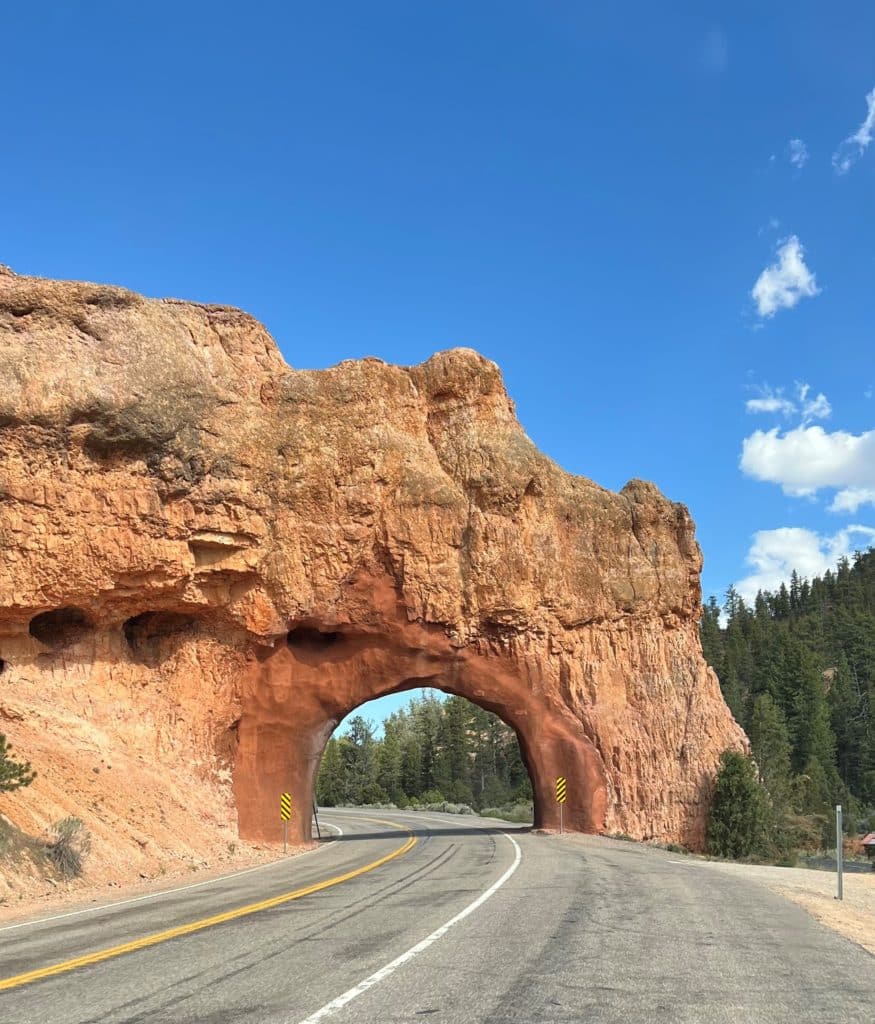 Death Valley Scenic Byway (Death Valley National Park – CA/NV)
Skyline Drive (Shenandoah National Park – VA)
Zion Canyon Scenic Drive (Zion National Park – UT)
Roaring Fork Motor Nature Trail (Great Smoky Mountains National Park – NC/TN)
Petrified Forest Road (Petrified Forest National Park – AZ)
Scenic Bajado Loop Drive (Saguaro National Park – AZ)
Scenic Drive Tour (Capitol Reef National Park – UT)
In addition, there are some parks that can be seen in a short period of time. So if you are short on time, check out one of these national park scenic drives: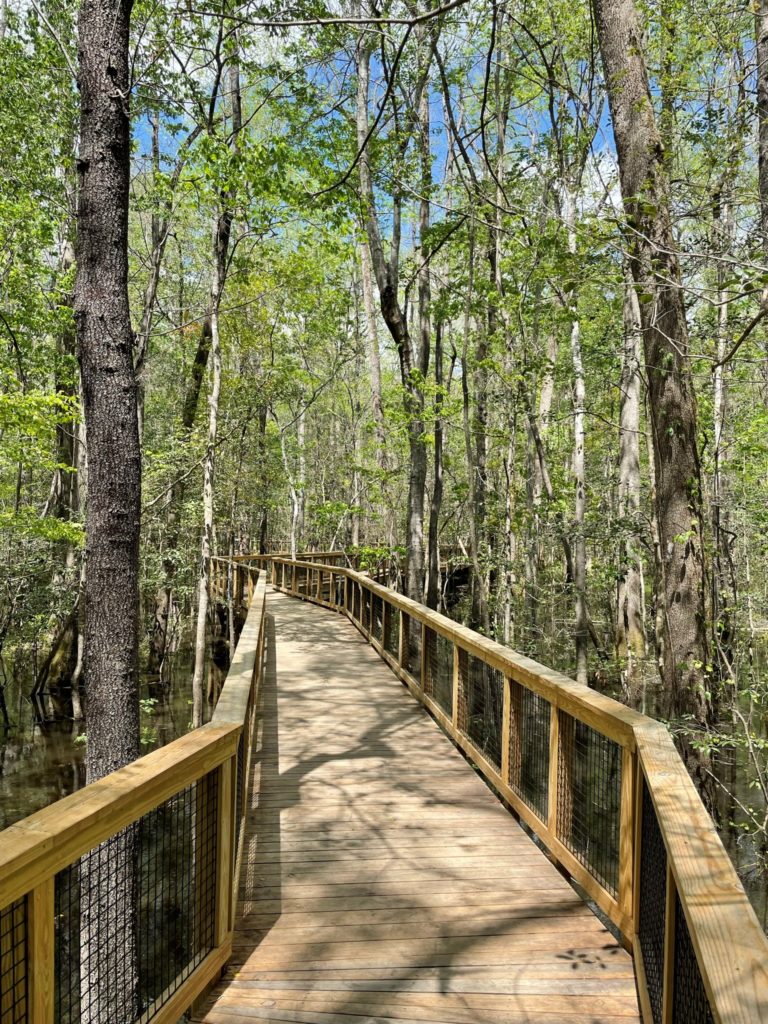 Check out the visitor center and tour one of the old bathhouses on Bath House Row. If you have a few more hours, try to book an authentic hot springs treatment or take a hike.
Congaree is a floodplain with a very diverse offering including a floodplain, hardwood forest and various plant, animal and insect populations. Take in some hiking, canoeing or take the 2.5-mile walk on the boardwalk loop trail right outside the visitor center.
This park can easily be done in a few hours. Check out the visitor center, take the tram ride to the top of the arch, walk the park grounds and take in the old courthouse and museum.
The beauty of our parks is how very diverse they are. Get out there and check them out. Big or small, they are all beautiful and worth a visit!
Follow the trail to The Highlands and discover the bright life. Stay up-to-date on everything that's going on around The Highlands by signing up below!