At the Highlands, we have a passion for the great outdoors, and we imagine that every day can be an adventure for our residents. That's why we will offer ample opportunities for our residents to hike and bike over 30 miles of trails, fish or paddle board to their heart's content at one of our recreational lakes, hit the playground with the kids, or jump in a cart and head for the golf course. And on that note, we have some exciting news to share!
The Highland Pines Golf Course
The Highland Pines Golf Course is now open and joins our lineup of incredible amenities! What can you expect from this latest addition? A gorgeous, semi-private 18-hole golf course in Porter, TX that meanders through our community's stunning natural terrain, surrounded by all the beauty and adventure of the Texas landscape. Designed by Tour 18, Inc. of Houston, the Highland Pines course has fairways of Zoysia grass, a premier option for tees and fairways that could previously only be found in exclusive private facilities.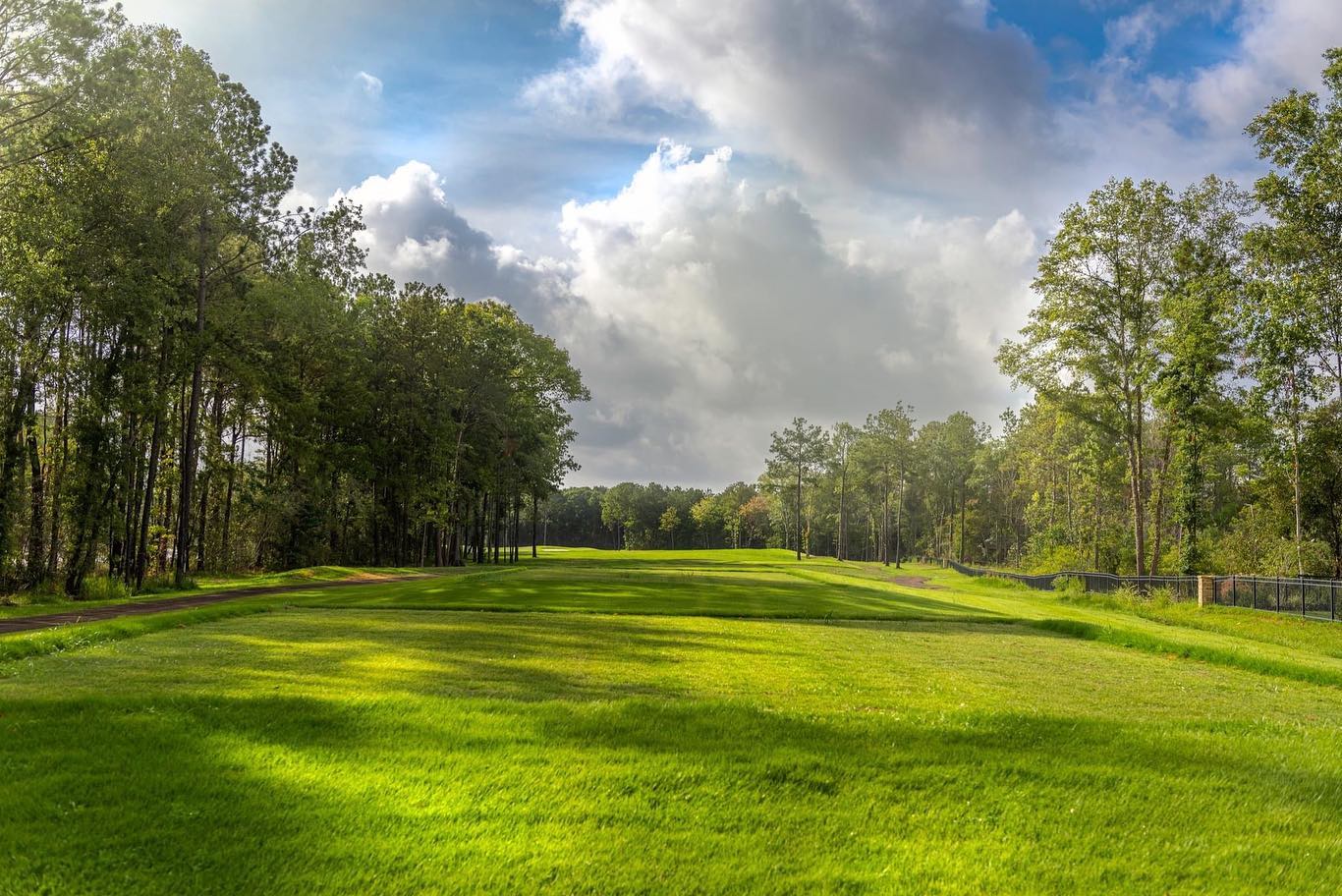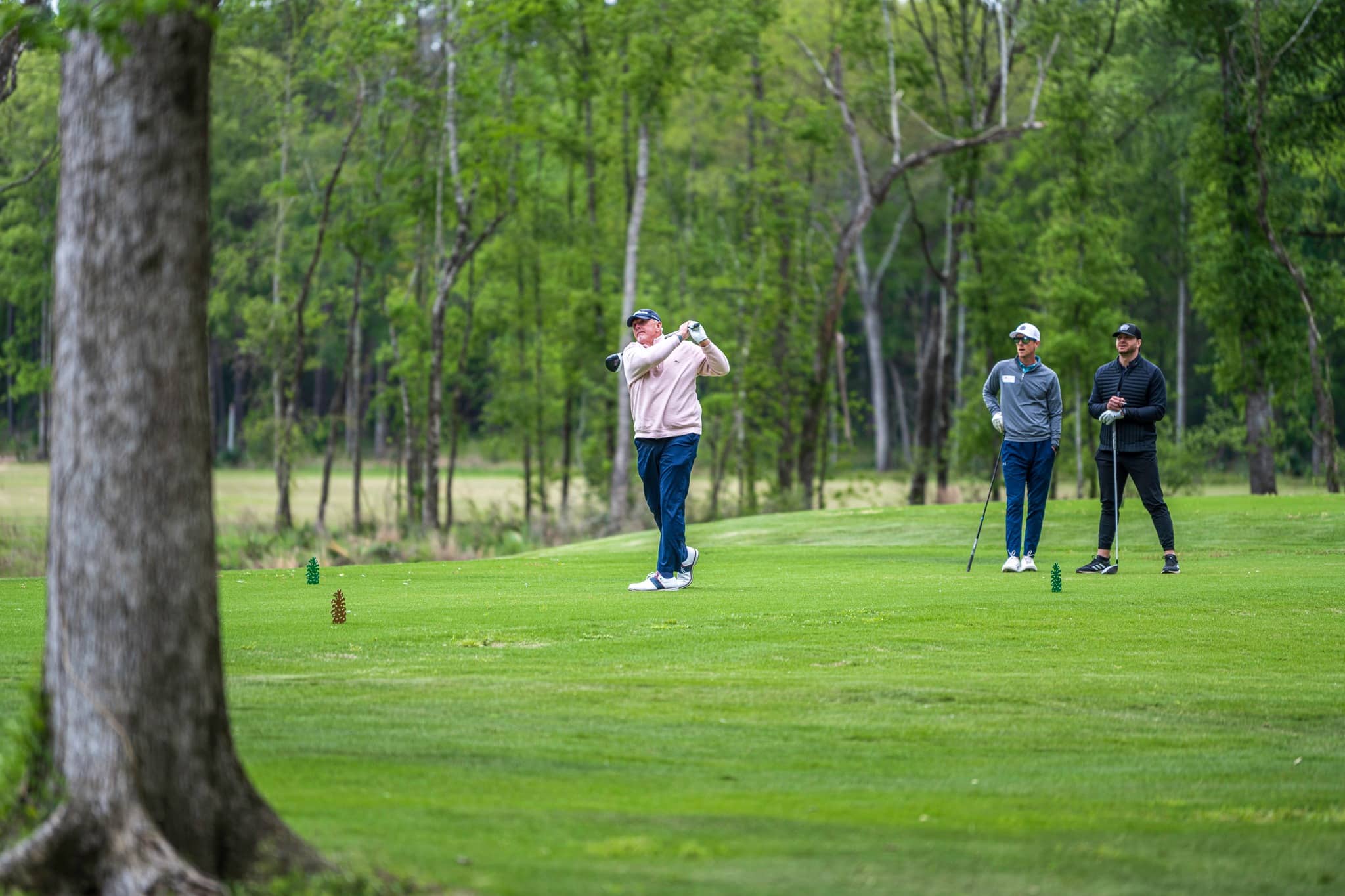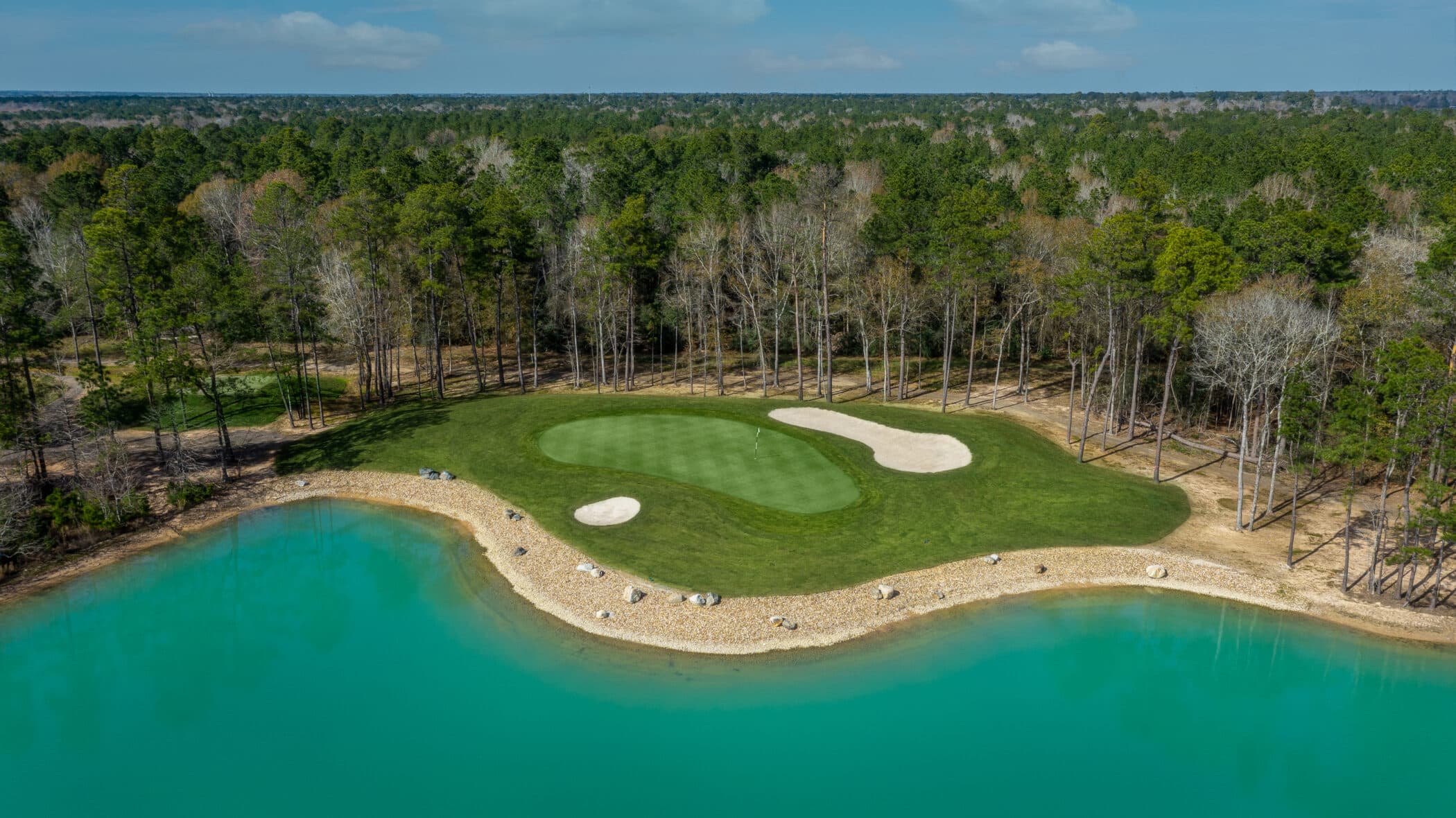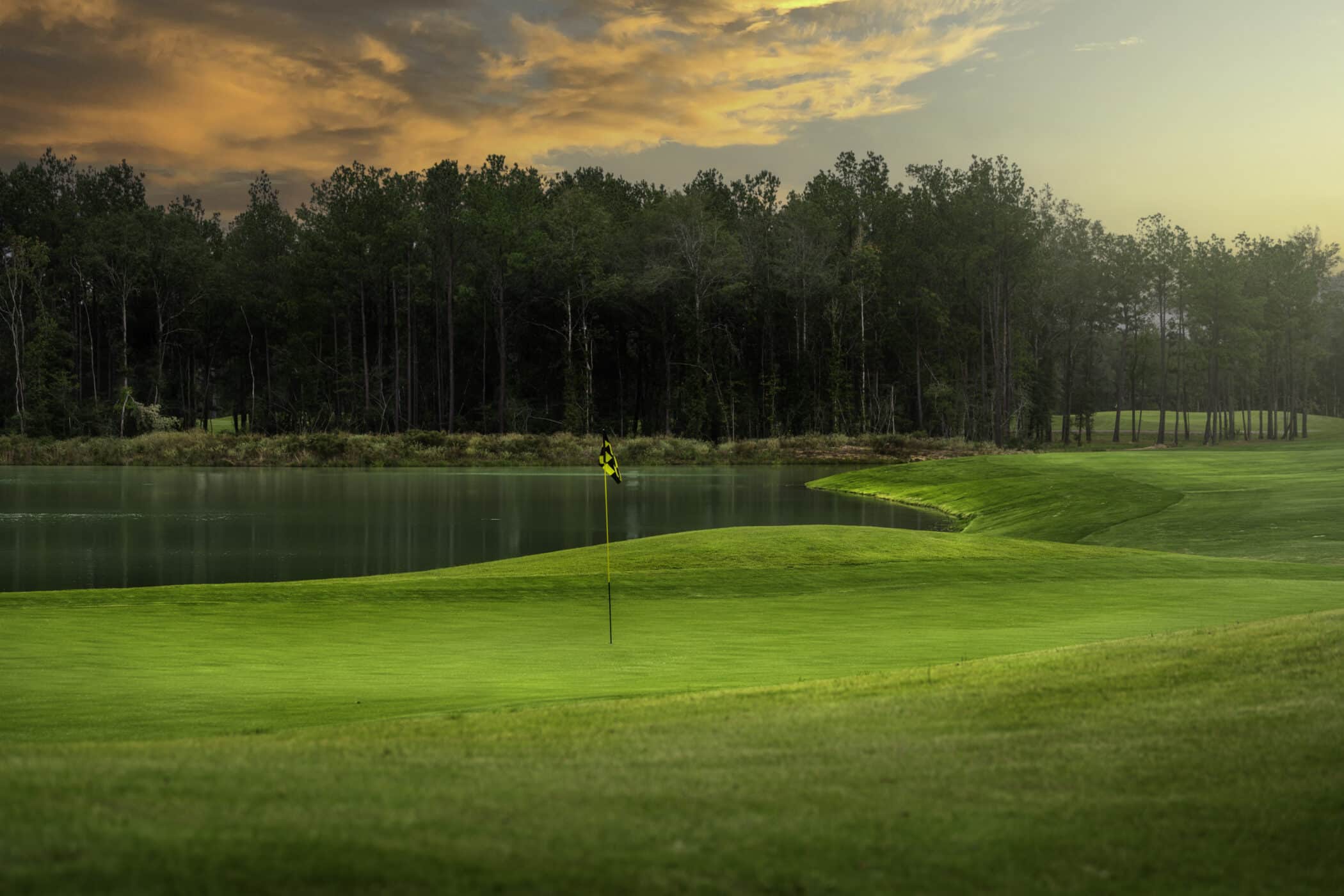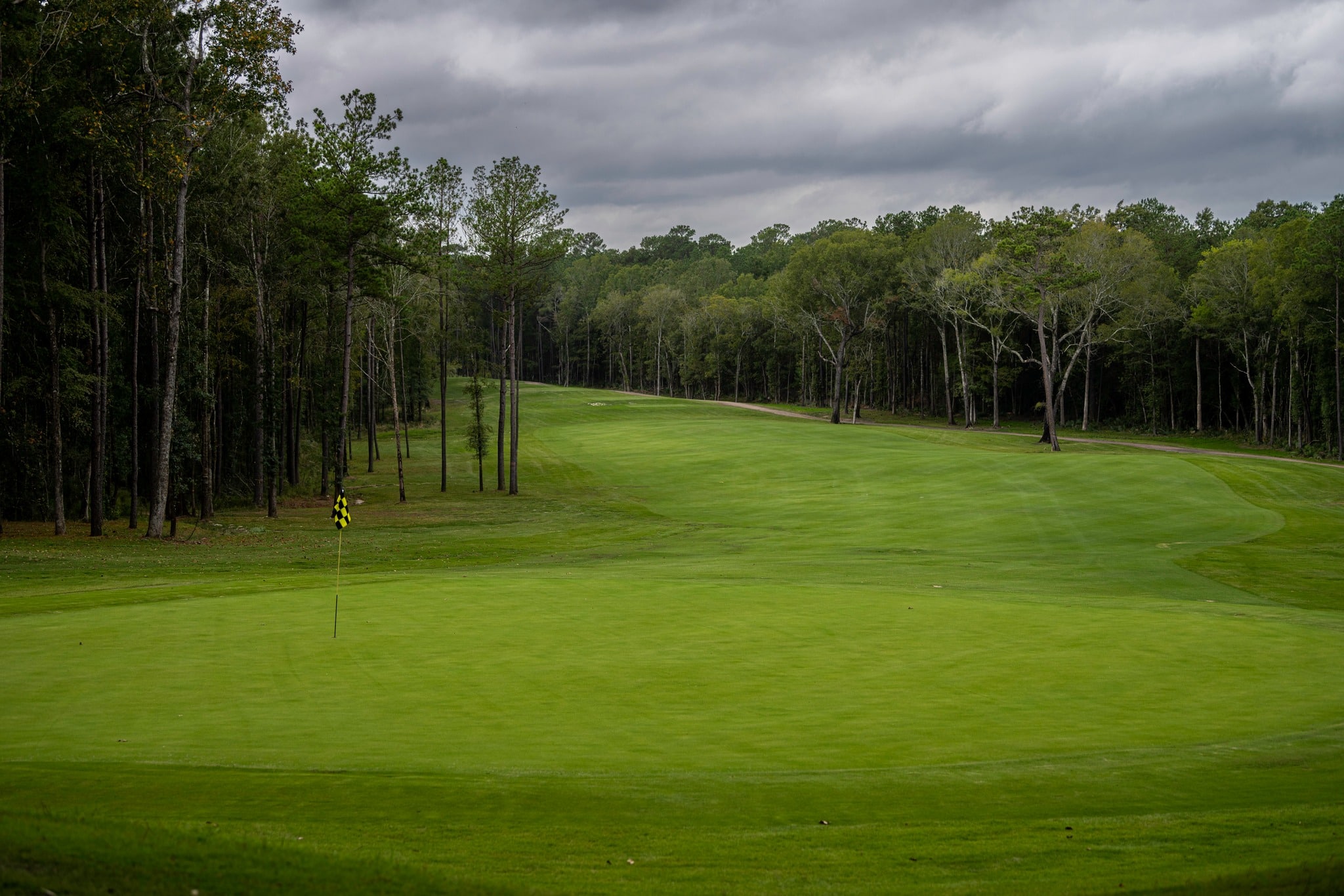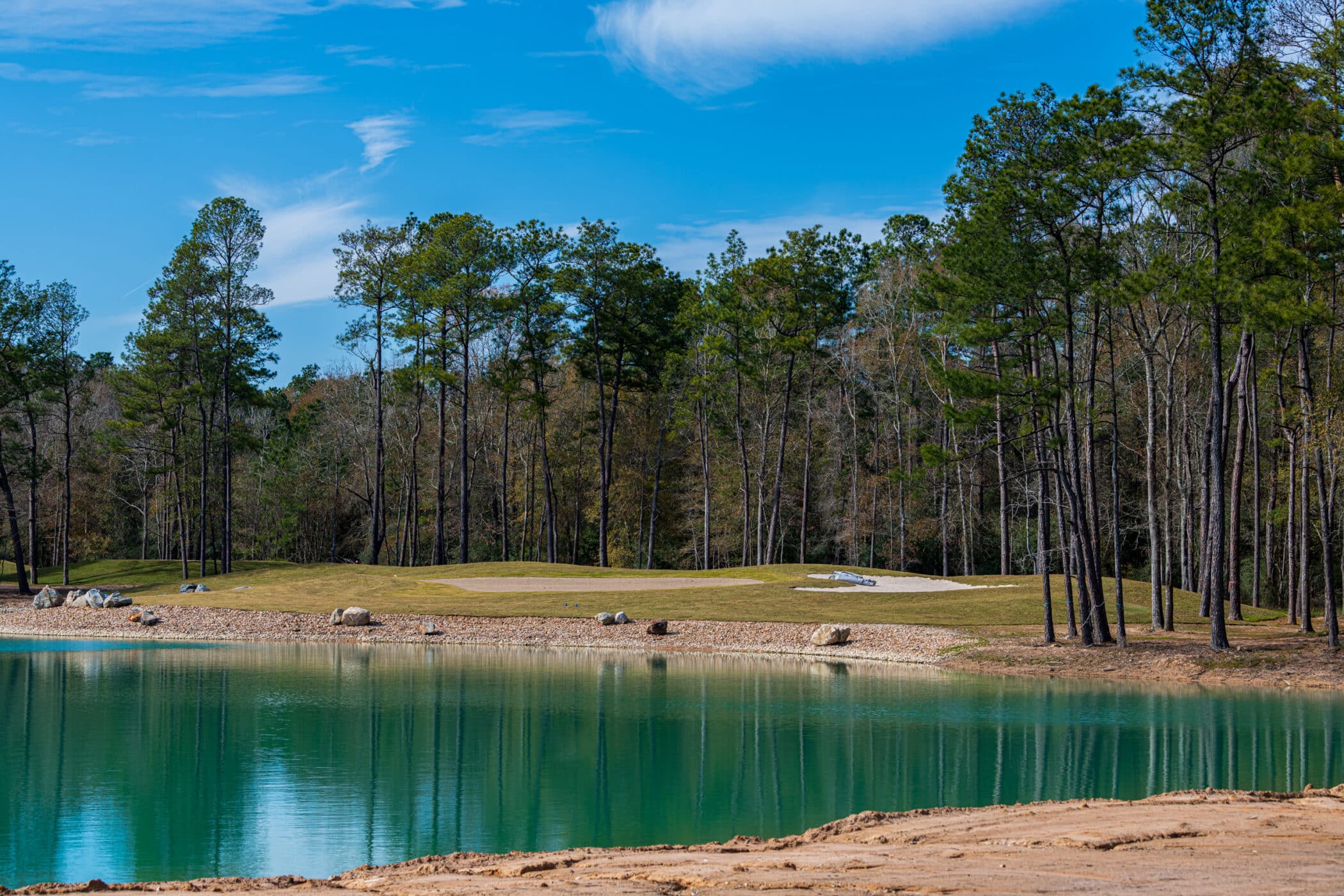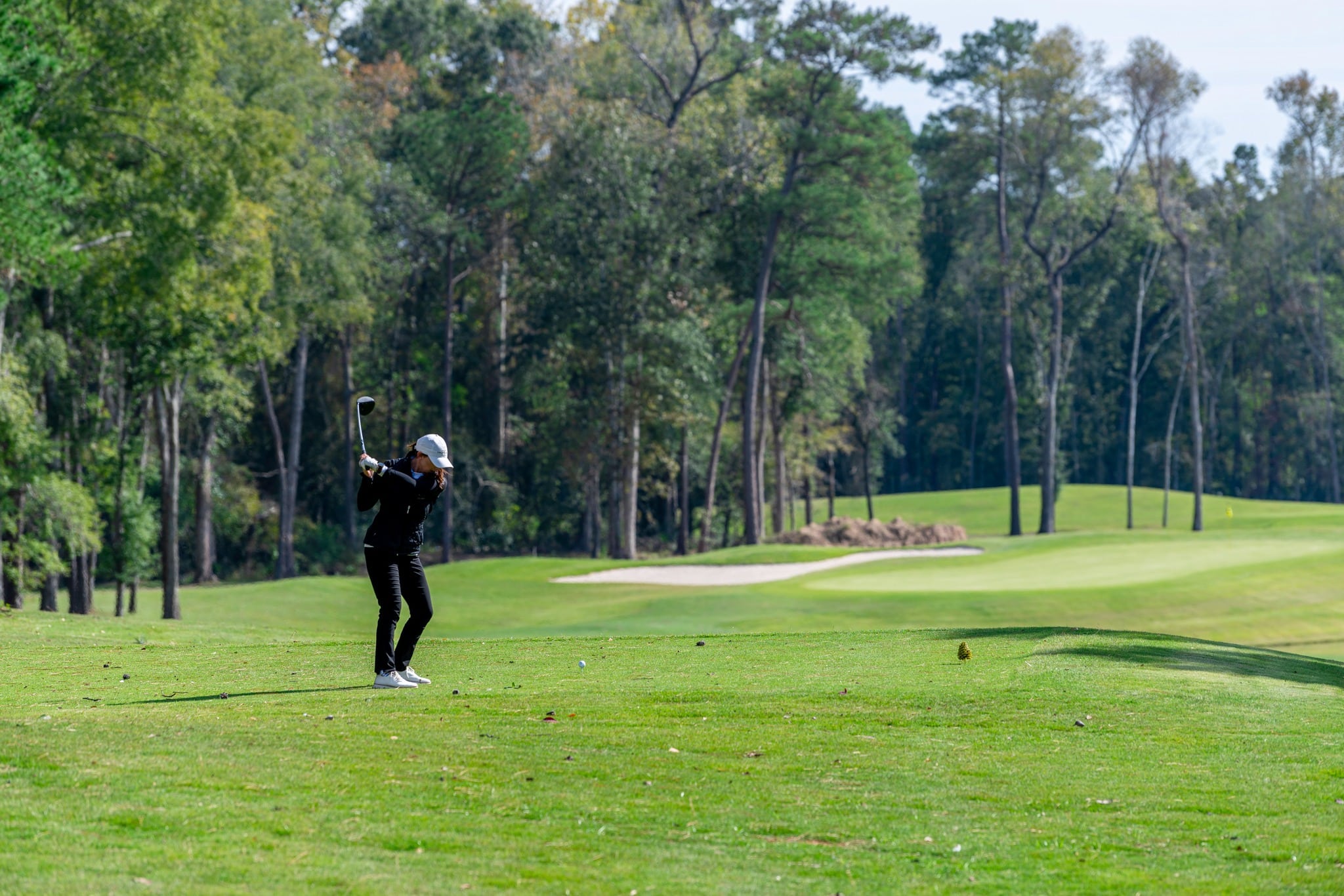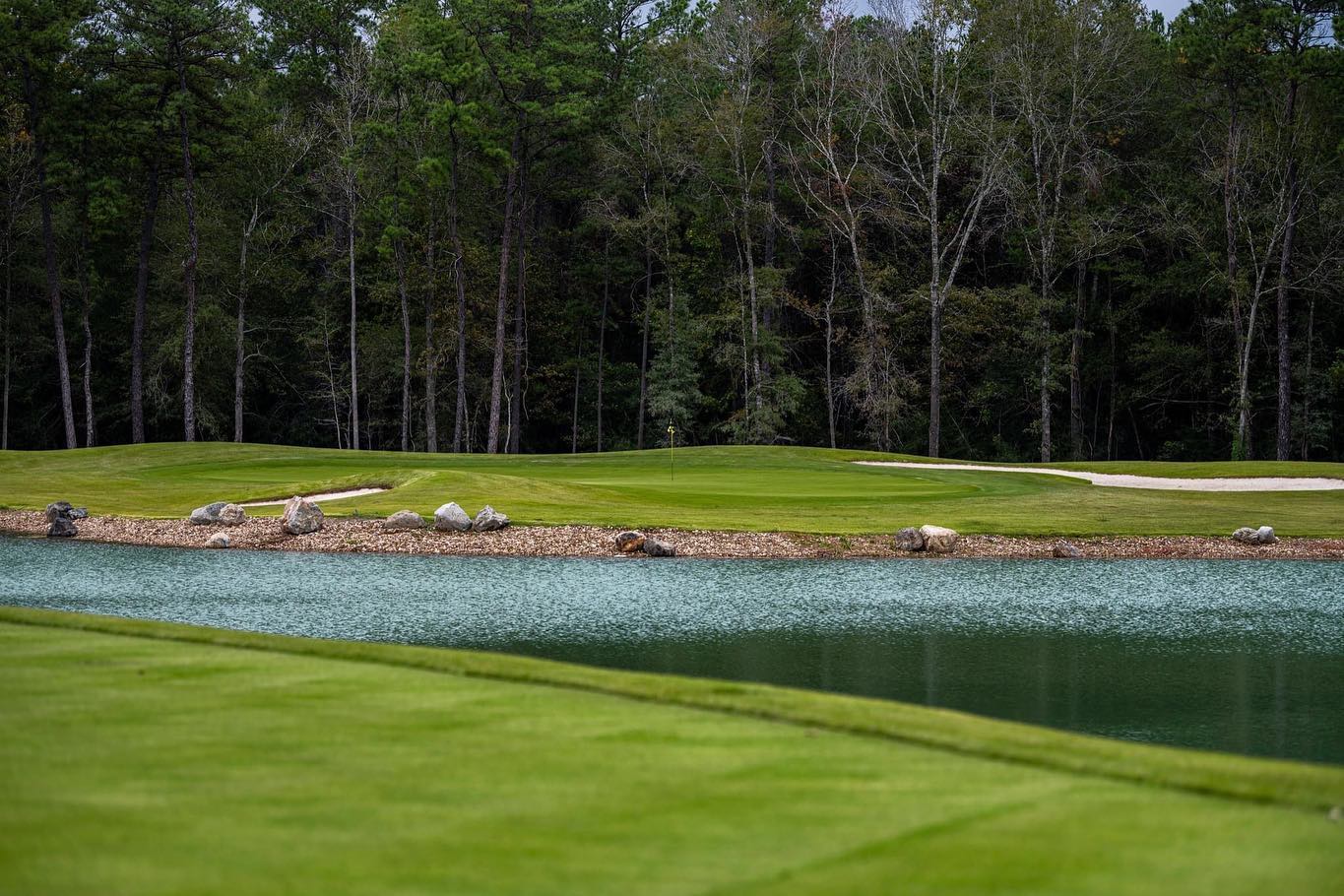 318740664_534385518706097_2863332134334757805_n
336560314_600653608276537_6846997873846230152_n
323284990_497285589213158_430115442869999671_n
323314267_1593383934420395_1506968256254454653_n
318569311_534385525372763_614784251818400178_n
Nestled on the banks of the San Jacinto River and surrounded by tall pines, the Highland Pines Golf Course offers changes in elevation and stunning views of lakes and meadows, something you do not find in the Houston area. The Highland Pines Golf Course is truly a course fore all and offers an incredible golfing experience from beginners to experts! Players can practice their short game or perfect their swing on the driving range. Not to mention kid-focused programs and tournaments for the whole family! In addition, it is comparable in size to many of the courses on the PGA tour, covering more than 7,200 yards of some of the most gorgeous landscapes you can imagine.
Highland Pines Golf Club
The Highland Pines Golf Club, coming soon, will be the first new semi-private golf club to be added to the Houston landscape in over a decade, and it's just one of the many amazing amenities that The Highlands has to offer. The course is now open to the public and soon will feature a clubhouse with a pro shop and on-site restaurant. Check out The Highland Pines Golf Course website for more information on rates and membership!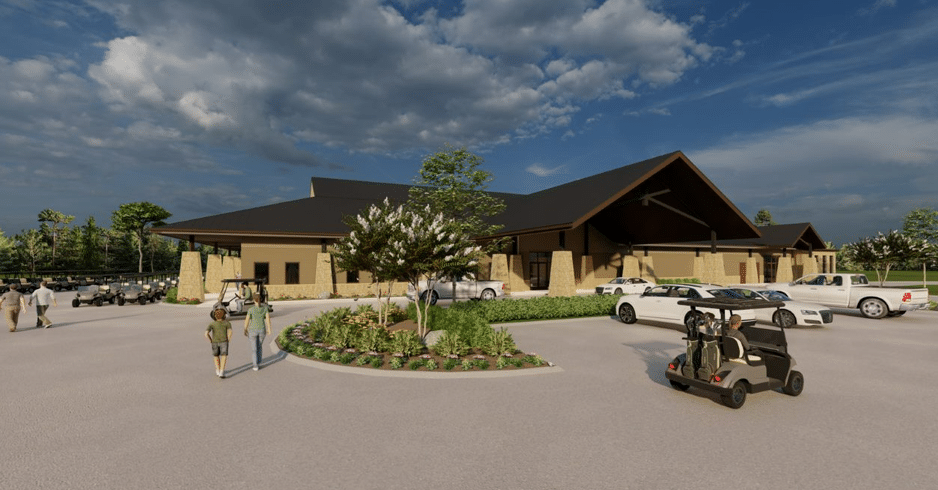 Can't wait to tee off? Excited to see what else life at the Highlands has in store? We can't blame you. We've been working overtime to make sure that everything we have on offer—from our stunning homes to our brand-new golf course—is the best around.
Want to learn more? The Highlands is a 2,300-acre master-planned community in Montgomery County, TX (north of Houston) that will feature more than 4,000 homes from a dozen award-winning home builders, surrounded by all the natural beauty of the Texas landscape.
When you make your home in The Highlands, every day will be a new adventure, whether you're swimming, hiking, biking, fishing, or getting in a quick nine at the new Highland Pines Golf Course! If you want to be among the first to learn about new home plans, new amenities, and all the other excitement coming to the Highlands, just sign up below!
---