Here at The Highlands, we take our inspiration from our nation's national parks, so we know the importance of offering residents a wonderful lifestyle built around the great outdoors. One of the most immediate ways to get outside and enjoy the world around you is through our more than 30 miles of biking and walking trails that will crisscross more than 200 acres of open green space once they're completed. If you're looking for hiking or community bike trails near Porter, TX, The Highlands is the place to live. Below are some benefits of community walking trails & biking trails!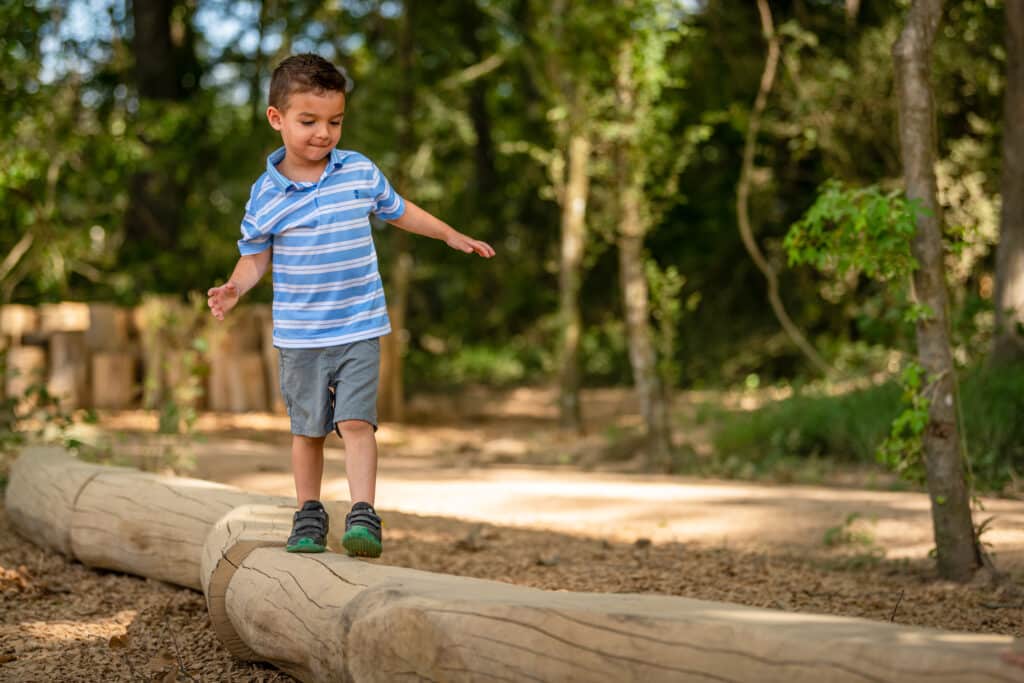 The benefits of community walking trails are almost too numerous to mention in a single article, but in the end, it all boils down to quality of life. Trails not only provide our residents a way to keep fit and healthy, but they also offer access to the great outdoors, which reduces stress and helps to increase feelings of well-being. Trails help to build communities by encouraging engagement and social interaction, and they even help to preserve the beautiful natural landscape that surrounds us.
As we mentioned, The Highlands will eventually boast more than 30 miles of hike and bike trails. These top-rated trails will span interesting ecosystems and offer diverse difficulty levels, providing a stimulating workout for individuals of all inclinations and fitness levels. You can go at your own pace and immerse yourself in nature while discovering the tranquility of our community's natural surroundings, all while getting a refreshing and exhilarating workout! The trail system will include paved paths perfect for scooters, bikes, and strollers, as well as nature trails ideal for hikers, nature runners, and even mountain bikers.

Studies have shown that the benefits of community walking trails include better cardiovascular fitness for the folks who use them as well as a reduction in stress, anxiety, and depression. For a long time, we've known that there's nothing quite like a dose of nature to improve your mood and promote a feeling of overall well-being, and there's no better way to get out into nature than by using walking and community bike trails near Porter, TX right here in your own backyard!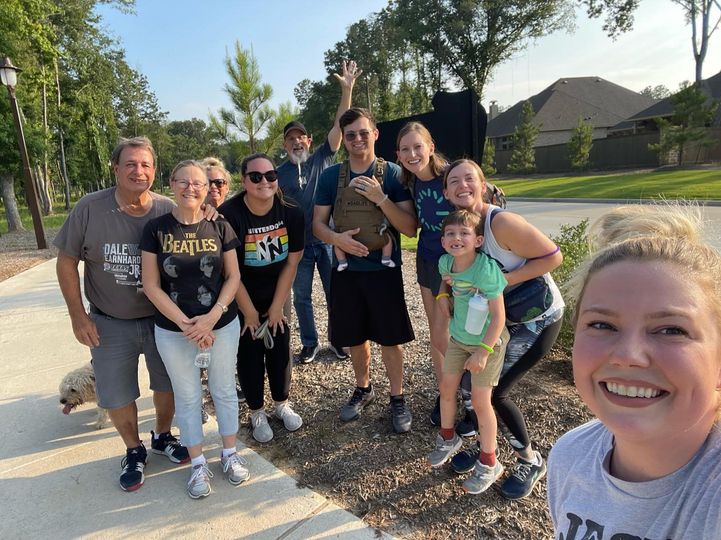 Perhaps more than anything, though, we know that these community walking and biking trails are important for the way they help to build our community into a place where residents love to live. Our hard-working lifestyle director Samantha Letbetter personally leads The Highlands Walking Club twice a month. As you're exploring the miles of hike and bike trails that will spread across The Highlands, you'll encounter fellow walkers, joggers, and cyclists who also live in the neighborhood and love it as much as you do. These trails do more than just offer a place to walk or bike. They're also spots where neighbors can meet, make friends, and create memories, adding real value to life here in The Highlands.
Discover the natural beauty of The Highlands, spanning 2,300 acres with lakes, trails, and new homes for sale in Porter, TX. Join the interest list for updates on exciting features and activities planned by our full-time onsite lifestyle director. Sign up now!