---
Hello Park Enthusiasts!
I hope you've started thinking about planning some National Park adventures. If not, Piper is here to get you started with a Big Bend National Park travel guide!
We can start with a trip to one of Texas' very own, Big Bend National Park. Although, while still located in the Lone star state, West Texas can be a bit of a haul. Keep reading for transportation and lodging tips!
Big Bend National Park Travel Guide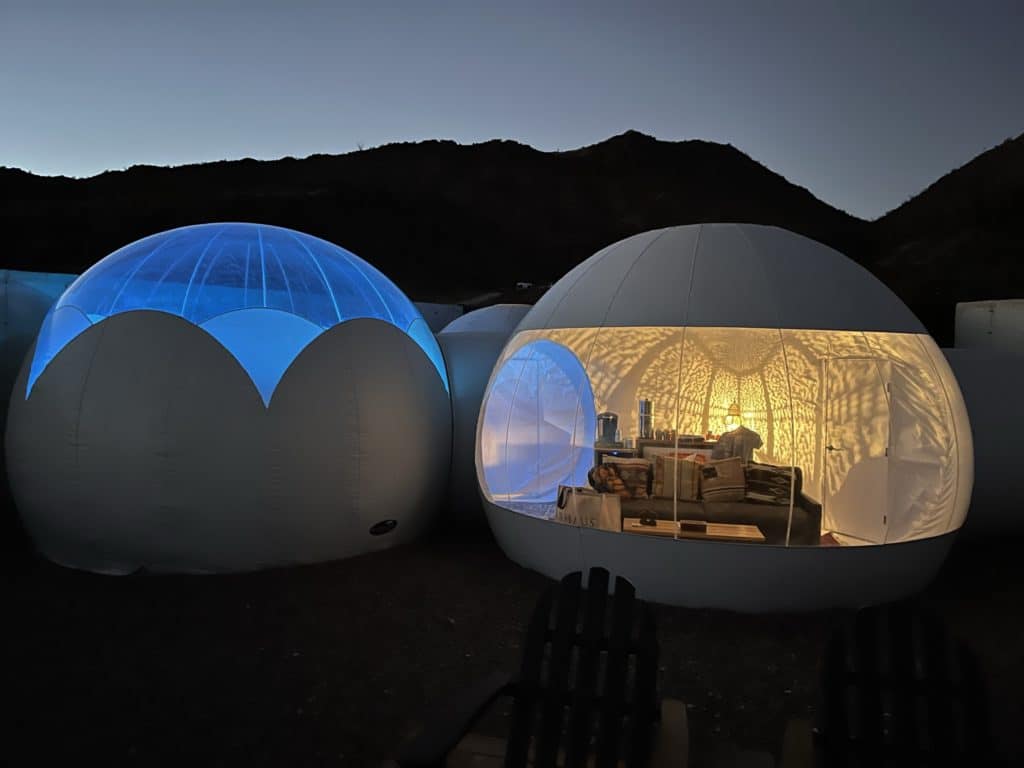 Transportation to Big Bend National Park: You can fly into Midland (about a 3-hour drive to Big Bend) or El Paso (a little over a 4-hour drive to Big Bend). Or you can drive from Houston (about a 9-hour drive total).
Transportation within Big Bend National Park: Big Bend is huge! It covers over 1,200 square miles, so a car will come in handy.
Lodging: There is lodging outside of the park in nearby Terlingua (cabins, tipis, bubbles, airstreams, etc.), as well as lodging within the park (lodges and campgrounds). Make sure to book in advance!
When to go: Fall through Spring. It can be very hot in the summer!
Things To Do At Big Bend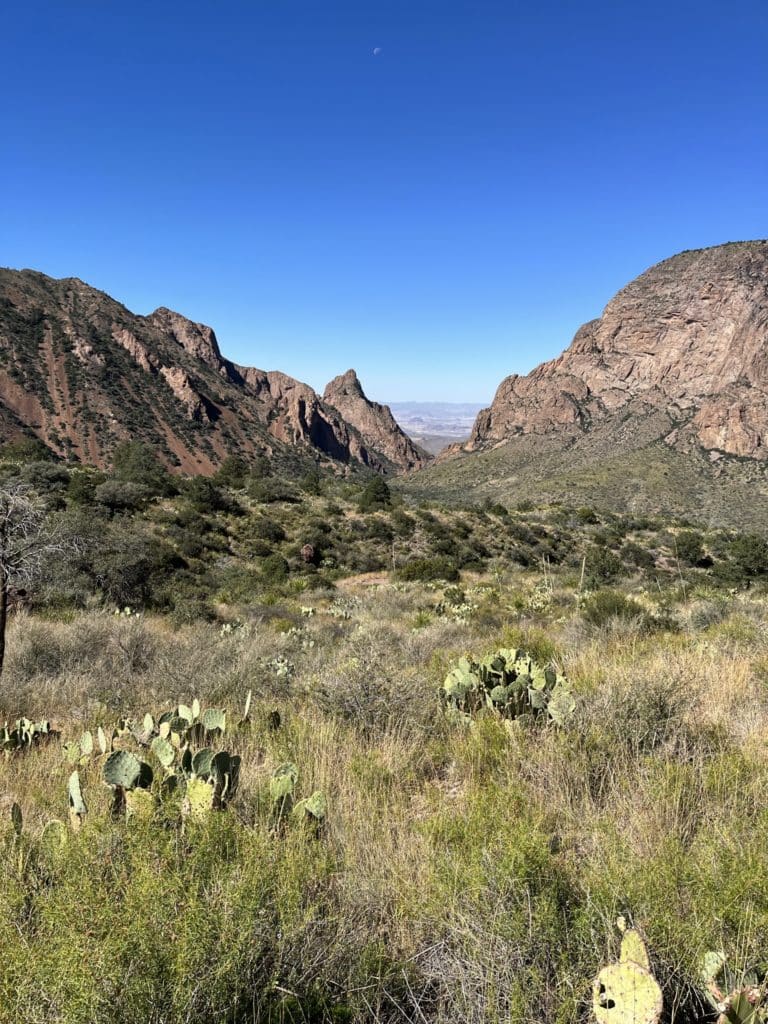 Ross Maxwell Scenic Drive (check out Mule Ear and Sotol Vista overlooks)
Enjoy the Hot Springs
Explore the Rio Grande River
Fossil Discovery Exhibit
Check out the visitor centers
Hike St. Elena Canyon
Other good hikes: Window View at sunset, Rio Grande Valley Nature Trail at sunrise, Lost Mine Trail, or hike out to Balanced Rock.
Other Things To Do Near Big Bend
Fort Davis/McDonald Observatory (1 1/2 hour drive) – I recommend the Star Part
Marfa (1 1/2 hour drive)
Balmorhea State Park (2-hour drive) – take a dip in the natural spring pool
Big Bend State Park (2 1/2 hour drive)
Guadalupe Mountains National Park (3 1/2 hour drive)
I hope this inspires you to get out there and check out Big Bend or one of our other National Parks!
Enjoy, and happy hiking!
Follow the trail to The Highlands and discover the bright life. Stay up-to-date on everything that's going on around The Highlands by signing up below!