While The Highlands is designed for you to take full advantage of our beautiful natural setting, we know there is plenty of fun to be had indoors too. Head to the Discovery Cove Amenity Complex to meet up with friends, and make the fitness center part of your regular active routine.
DISCOVERY COVE AMENITY COMPLEX
Coming Soon to The Highlands
Our Discovery Cove Amenity Complex is the heart of our community, where residents enjoy a cozy yet exciting home away from home. Situated alongside our largest lake, it is the site for special events, holiday celebrations, and engaging activities, classes, and demonstrations.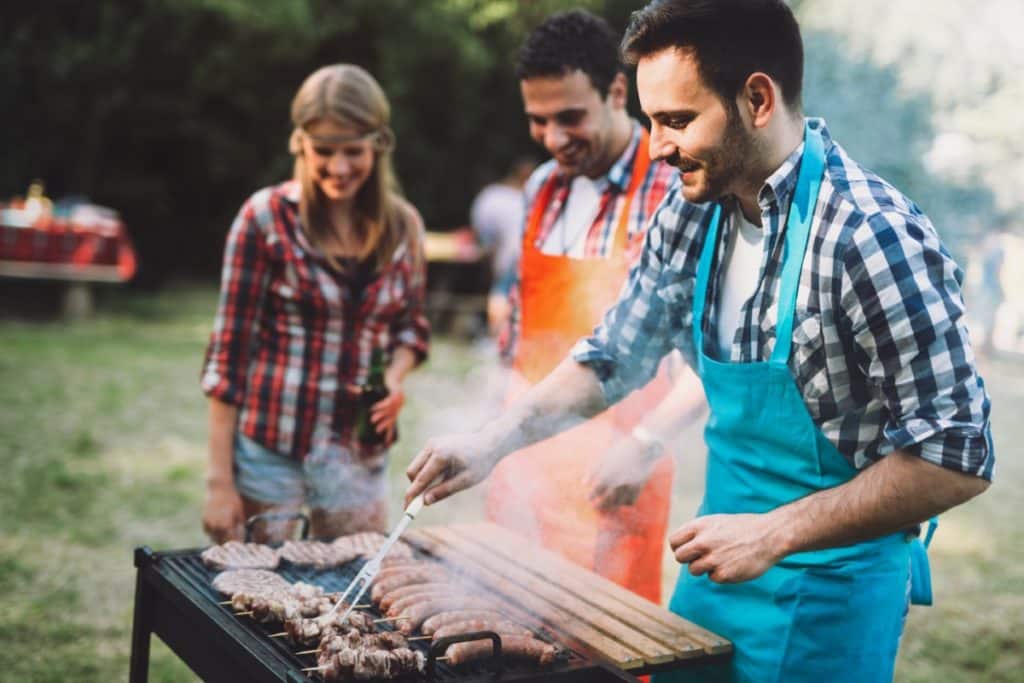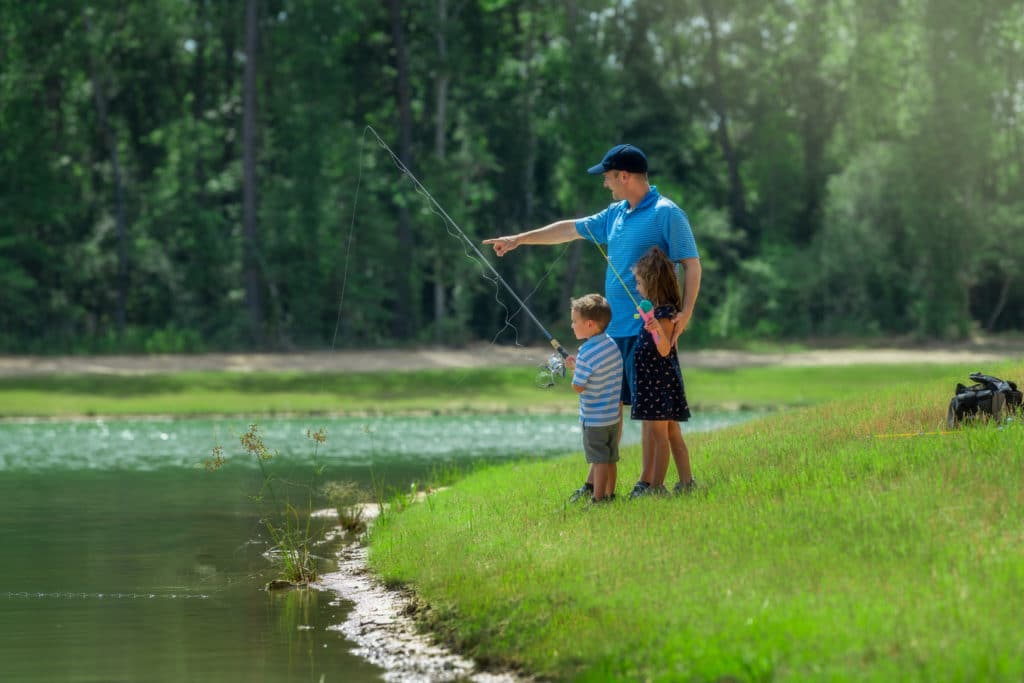 While there is plenty of fun to be had inside the amenity complex, open the doors and extend the fun at the outdoor bar or on our umbrella patio, covered dining terrace, or rocker swing porch
LARGE
GATHERING SPACES
Meet up with neighbors for impromptu get-togethers or planned events.
COZY SEATING SPACES
Settle in with a good book and cup of coffee, or a good friend and a glass of wine.
DEMONSTRATION KITCHEN
Join resident cooking classes or enjoy special tastings.
MEETING ROOM
Reserve this space as needed for planning or club meetings.
BAR & GRILL
Enjoy delicious food and drink at our on-site restaurant.
COFFEE BAR
Get warmed up or revved up for your day of fun.
Golf Clubhouse
The Highland Pines Golf Clubhouse is just one of the many amazing amenities that the Highlands has to offer. The course will be open to the public and will feature a clubhouse with a pro-shop and on-site restaurant. Not to mention kid-focused programs and tournaments for the whole family!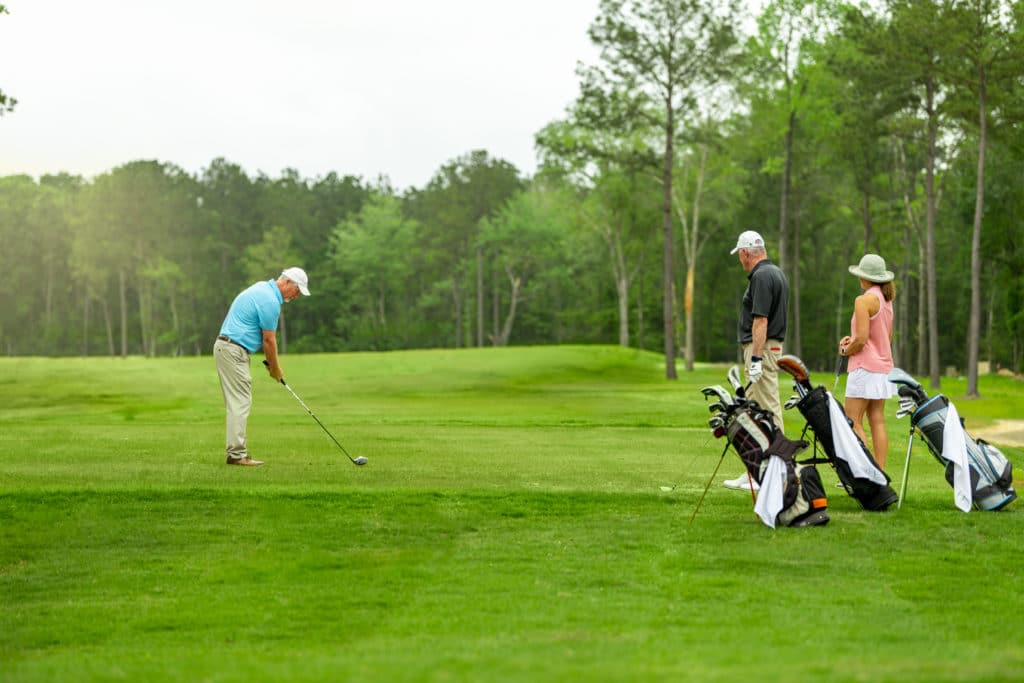 Fitness Center
Our on-site fitness center offers all kinds of ways to stay active and pursue your personal wellness goals. Early morning, before carpool, after work, or late evening, the fitness center is open for you to plan the daily workout that suits your busy schedule and your exercise style.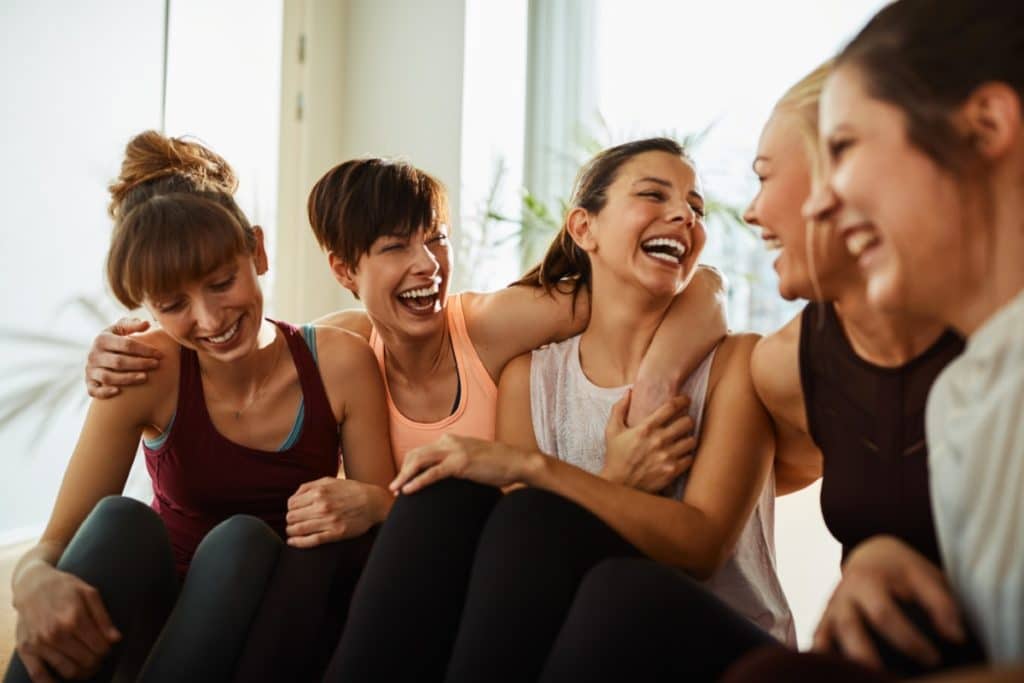 STAY IN THE KNOW
Stay in the know about our plans and progress on community amenities and scheduled lifestyle events.