THE DOWNLOAD ON THE HIGHLANDS
The beautiful indoors of home meets the great outdoors of our incredible natural landscape to create a lifestyle beyond your expectations. Explore our gallery of blogs, announcements, and news to learn more about our homes, amenities, and community. We will be adding new posts regularly with helpful information about builders, plans and progress, past and upcoming events, resident profiles and testimonials, fun facts, and more. We've got you covered north to south and east to west!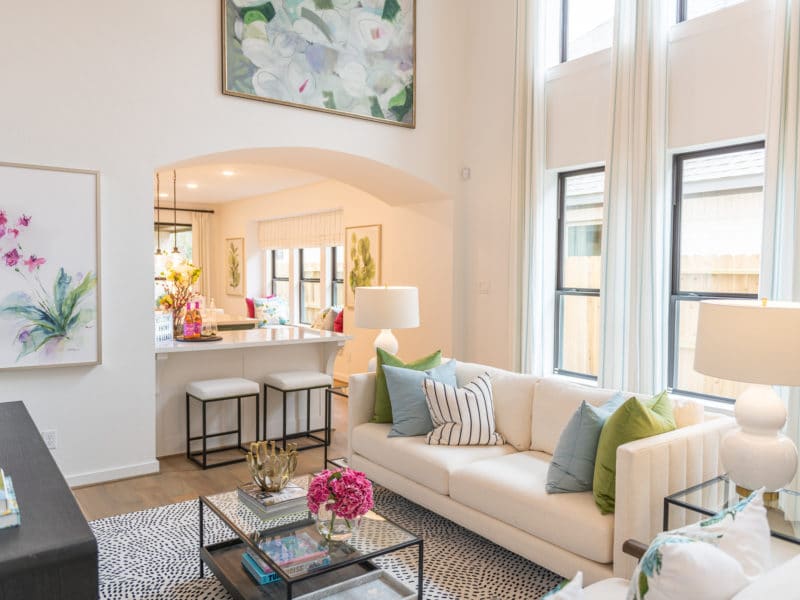 March 28th, 2022
If the last few years have taught us anything, it's that our homes should be places…
READ MORE
January 28th, 2022
The new year is off to quite a start here at The Highlands! So much is…
READ MORE
STAY IN THE KNOW
Stay in the know about our plans and progress on community amenities and scheduled lifestyle events.